THE GOODNESS OF FRESH GRASS
Not so long ago, ruminants fed only on fresh grass, which ensured them optimal rumen function. Today, livestock mainly eat silages and hay, missing some important nutrients found in fresh forages.
With liquid feeds, we believe in bringing back what makes fresh grass so good for ruminants.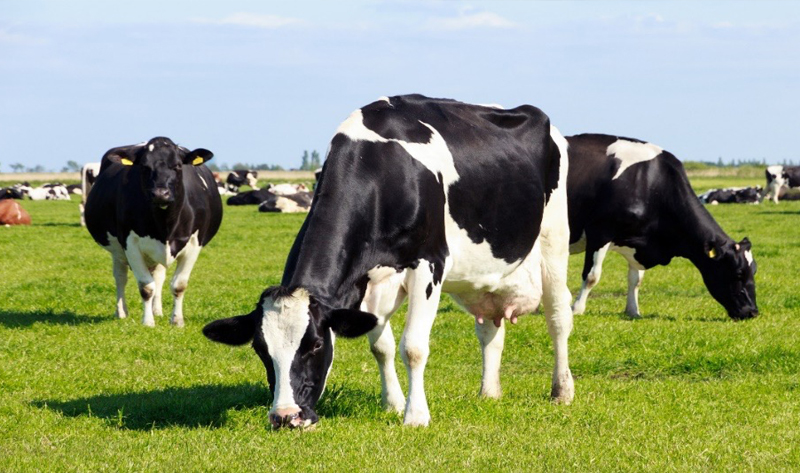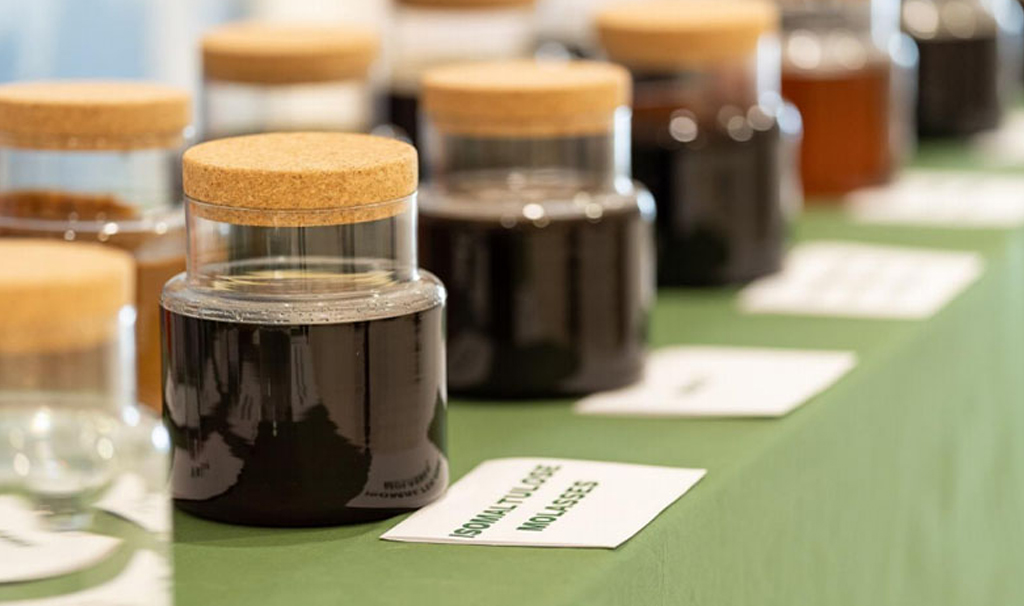 WHAT YOU CAN FIND INSIDE OUR LIQUID FEEDS
Sugar Plus liquid feeds are carriers that bring beneficial nutrients in the ration, such as:
Many different kinds of sugars

Alternative sources of energy, like glycerin

Soluble protein

Several types of organic acids

Natural minerals

A variety of feed additives
BENEFITS FOR YOUR ANIMALS

Sugar Plus liquid feeds represent an efficient way to optimize your ration, maintain rumen wellness and improve the production of your animals.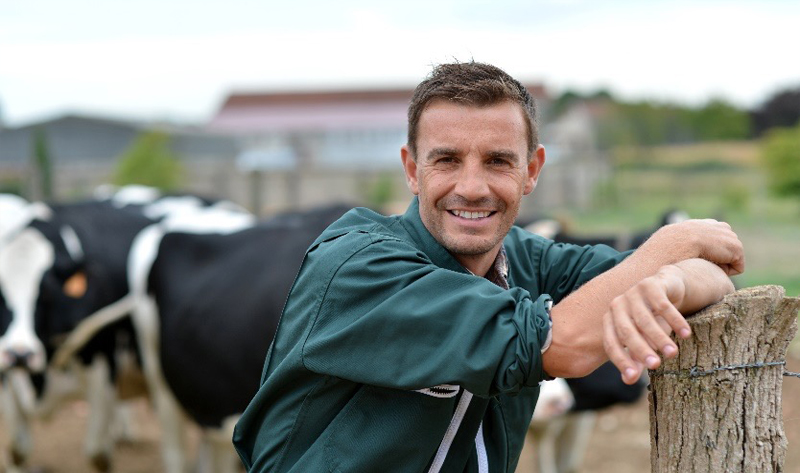 Discover the right product for your livestock needs.