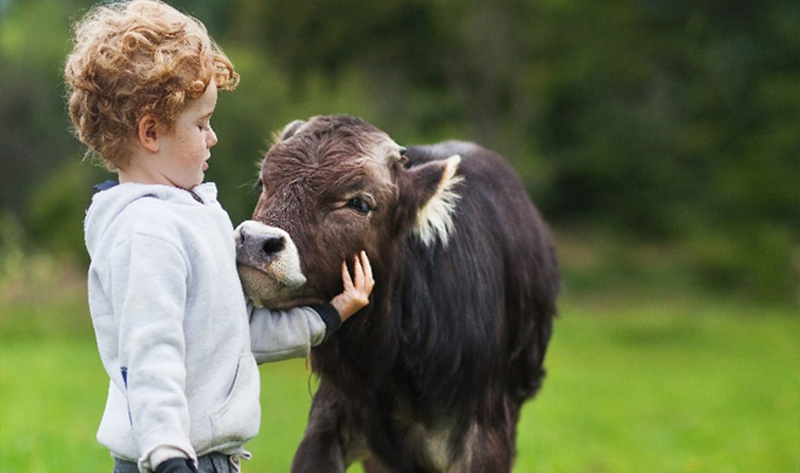 In Sugar Plus, we are proud to valorize many different co-products from the food industry (sugar, yeast, starch) which can bring unique benefits in ruminants nutrition.
By increasing fiber digestibility and global animal performance, our liquid feeds contribute to a better valorization of the primary agricultural resources employed in animal feed such as forages.
The use of molasses in ruminants nutrition started with the goals of enhancing feed palatability and limiting ration sorting.
Over the last decade, sugars have been found to bring specific benefits on rumen function and efficiency, in addition to their well-known energetic role.
Even more recently, scientific research demonstrated that liquid feeds combining diversified sugars, soluble protein and organic acids contribute to increase fiber digestibility more than their individual components separately.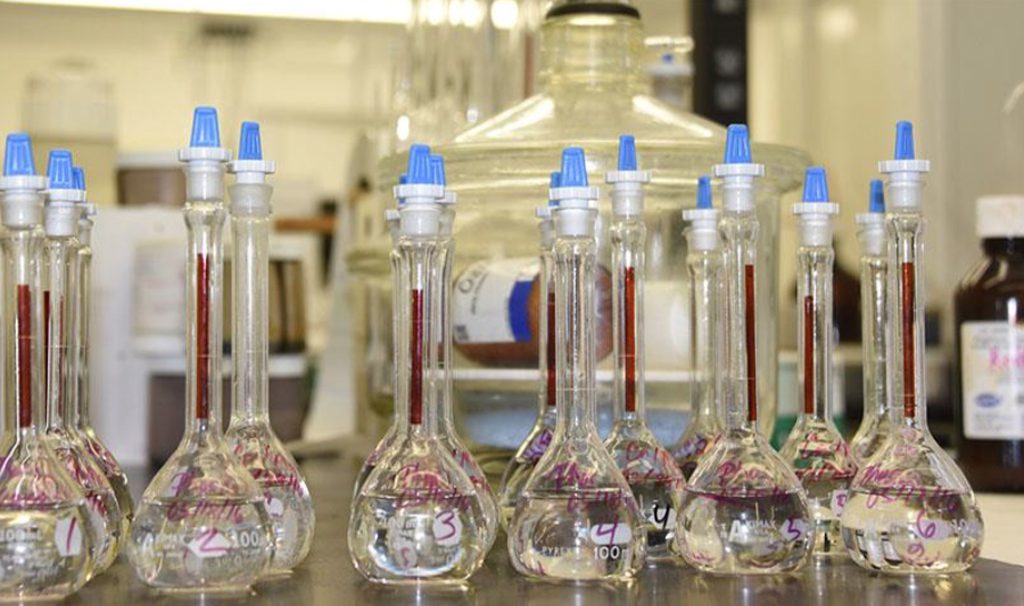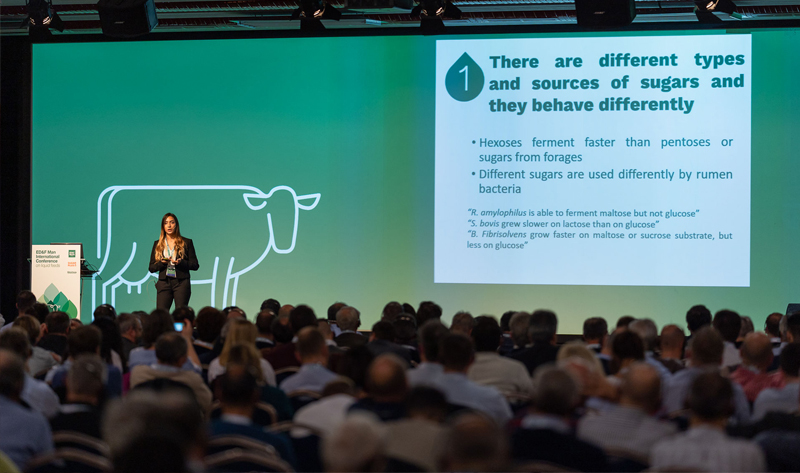 As liquid feeds specialists, we are committed to help farmers optimize their performance through precision liquid nutrition.
This is why the ED&F Man group is continuously involved in scientific research programmes, in collaboration with universities and research centres.
Through these programmes, the ED&F Man Group has gained unrivalled knowledge regarding liquid products.
An experience that we apply every day to create  liquid solutions that are always more innovative and with proven efficacy for our customers.
In our modern and high-precision liquid feeds plant we are able to manufacture sophisticated liquid feeds, using a wide range of liquid raw materials and additives.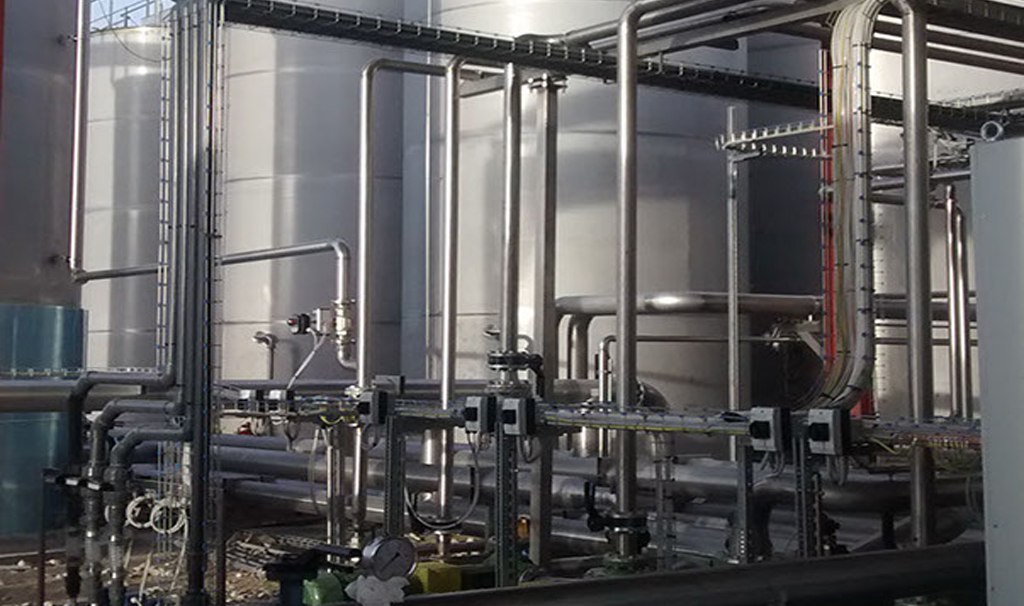 We manage our entire supply chain using strictly controlled logistics and quality control procedures. Our main goal is to guarantee our clients the safest feed products with constant and high nutritional quality.